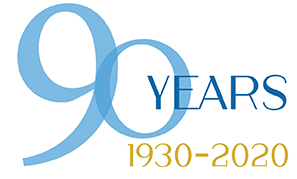 Thank you for supporting the 90th Annual Meeting of the Delaware Academy of Medicine / Delaware Public Health Association! This year, more than ever, your support counts, as all fundraising proceeds will support the new Delaware Chronic Disease Coalition (DCDC) program.
If you wish to register as an individual, click here.
If you wish to register to be an event sponsor, student sponsor, or to place an advertisement or an "in honor/in memory" please click here.
Please click the corresponding link below for a downloadable pdf and other forms as appropriate.
For Event Sponsors (Everest, Denali, Kilimanjaro, and Elbrus), click here for instructions, and table setup.
For Student Sponsors (Sherpas): If you know the names of students attending, click here for student table set-up. You can also simply purchase slots which will be filled from a waiting list.
For Advertisers (Flags) and "In honor of / In Memory of," please click here for instructions.