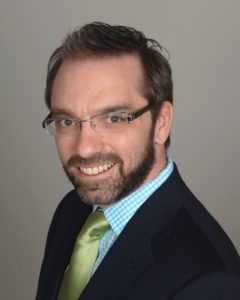 A senior planner with the Wilmington Area Planning Council (WILMAPCO), Bill leads the agency's social justice, environmental planning, and performance management efforts. He has completed transportation studies concerning equity, regional connectivity and accessibility, climate change, and community planning.
Bill is an active member of the American Planning Association and served as the Delaware Chapter's President from 2012 to 2014 and is a regular presenter at various conferences.
Bill is also an active member of the South Wilmington Planning Network, an innovative collaborative seeking to improve quality of life in the Southbridge section of Wilmington. He helped to strengthen the coalition as its chair and focus work on implementing the community's neighborhood plan. Prior to his position at WILMAPCO, Bill completed internships at the Delaware Valley Regional Planning Commission and the American Cancer Society.
Bill holds a Master of Arts in Geography from the University of Delaware. According to Bill "The best part of my job is understanding the unique transportation problems of different communities and collaborating with them to find solutions. My least favorite aspect is observing the too frequent disconnect between rhetoric and practice."